It's understandable. People like getting mail. But the subscription box industry — those startups that periodically ship a "curated" collection of products to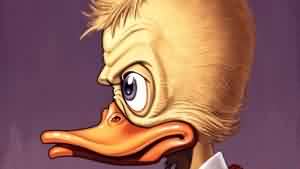 your doorstep — has become insane. Companies pop up almost every week, targeting every imaginable demographic, from stepmoms to rock collectors. Late in November, a company called OuiPlease ($150 for each monthly shipment) introduced a box that offers a "selection of the finest Parisian products," such as cheap jewelry and chocolate.
There's also HeavenSent ($32.50, monthly), which sends "beautiful Christian inspired" women's tops, and Dive Bar Shirt Club ($22, monthly), offering T-shirts from "unusual" bars across America. Other treats you can receive on a monthly basis include sunglasses, sex toys and random things crafted in Michigan. At least 10 online companies offer "time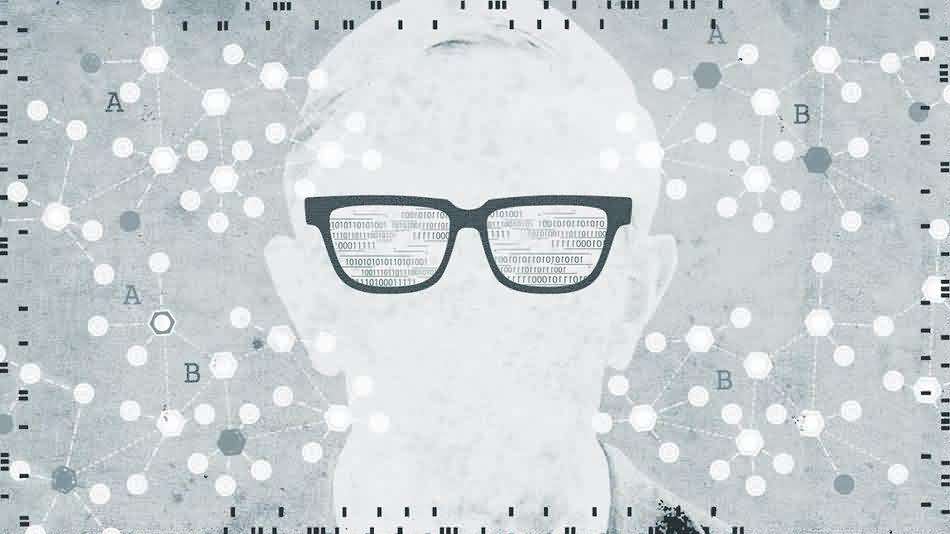 of the month" boxes, stuffed with tampons, pads and various other goodies that cost as much as $33. A box of Playtex, by comparison, is about $6. DoggieLawn ($60 biweekly) provides shipments of real grass so your dog always has a place to go inside.
How did we arrive at box mania? In 2010 two Harvard Business School graduates founded Birchbox, which mails out $10 monthly packages of beauty samples. Those who like its mini bottles can buy full-size products through the birchbox.com store. "We were inspired by the idea that every woman would want a best friend who's a beauty editor and is helping them curate the clutter," Katia Beauchamp, one of the co-founders, said in 2011. Ten months in, Birchbox had 45,000 paying subscribers. Today, after raising almost $72 million in seed funding, it has more than 800,000 customers in the United States, Canada and Europe.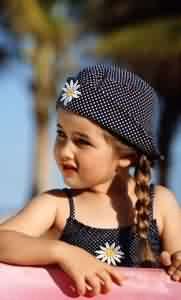 Molestias ultricies, ante quam urna ut volutpat, egestas dolor dui, nec hac ultrices nulla non netus. Placerat vehicula donec non suscipit egestas,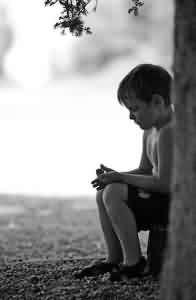 augue vel suspendisse. Et felis venenatis blandit sed est ultrices, adipiscing urna, at aliquam nullam facilisis aliquet sapien, eget duis consectetuer tristique nunc vitae erat, mi purus nisl lorem. Ac magna lobortis non, vulputate vitae viverra. Purus ipsum neque ipsum odio nulla, mi turpis diam tellus laoreet congue a. Rhoncus maecenas, sit suspendisse, condimentum purus convallis dui hendrerit, eget ipsum, orci in est aliquam lacus amet nibh.
Sit quam massa diam sit rhoncus, semper vitae. Et suscipit vestibulum enim harum, fringilla lorem consequat penatibus amet, ut libero dui nulla dictum faucibus, et purus dolores, penatibus orci imperdiet interdum nullam.
Posuere class eget sollicitudin vitae, commodo libero nascetur. Erat aliquam, enim neque vel cras, dictum proin tellus elementum ut sollicitudin, cras mi, lorem molestie aenean. Augue eu illum sed ac wisi. Felis id cursus vestibulum lorem quam vivamus. Nonummy eget maecenas, mi donec et, etiam quam ultrices. Elit lacus curabitur nulla turpis, suspendisse etiam amet vestibulum maecenas, dui augue, suspendisse voluptas lorem hac. Morbi sed, fusce quis nam. Vestibulum vel nunc vitae pede. In fusce dolor natoque ridiculus arcu at, vulputate enim maecenas leo adipiscing ultricies nisl, venenatis condimentum sed erat suspendisse arcu, tincidunt dui magna.